Tonsley Innovation District
CELEBRATING 10 YEARS OF SUCCESS.
Think Together. Thrive Together.
Partner with leading-edge research and education institutions, established businesses and start-ups, business incubators and accelerators, as well as government and the wider community at Australia's most awarded innovation district.
A 61-hectare site located 10km south of Adelaide, Tonsley is recognised as the global benchmark for reimagining and redeveloping traditional manufacturing facilities. South Australia's premier high-value manufacturing location is ready to welcome your business into its thriving innovation community.
Celebrating 10 years of success
Tonsley Innovation District has surged into its second decade of operation, continuing its laser-focused commitment to driving innovation and energising the state's economy. The government-led District, located 12km from the city, has made dramatic strides since opening in 2012. From its initial remit to re-ignite a stalling manufacturing sector in Adelaide's southern suburbs following the closure of the Mitsubishi plant in 2008, to now solving some of the world's most complex problems through creative innovation, Tonsley has become a global benchmark for the successful re-use of a former industrial site.
To mark Tonsley's first decade of success, Renewal SA sat down with some of the District's greatest champions, those who have actively contributed to its collaborative ecosystem and influenced the exemplar incubator it has become.
"Every time I come here it's inspiring. Whether there's a new building going up, ... new tenants coming on, or new staff, there's something new every day and that to me is really inspiring."
Global Network of Excellence
By joining Global Institute on Innovation Districts, Tonsley Innovation District will have access to a framework that will help strengthen its unique value proposition and provide opportunities for it to leapfrog ahead in core areas of sustainability, economic resilience and attraction of industry and investment, including further harnessing talent and responding to new economic development opportunities.
According to Chief Scientist for South Australia Professor Caroline McMillen "this Global Institute on Innovation Districts membership will allow us to learn best practice to further strengthen the performance of SA's innovation creation hubs like Tonsley Innovation District, which in turn will lead to greater global competitiveness and jobs growth."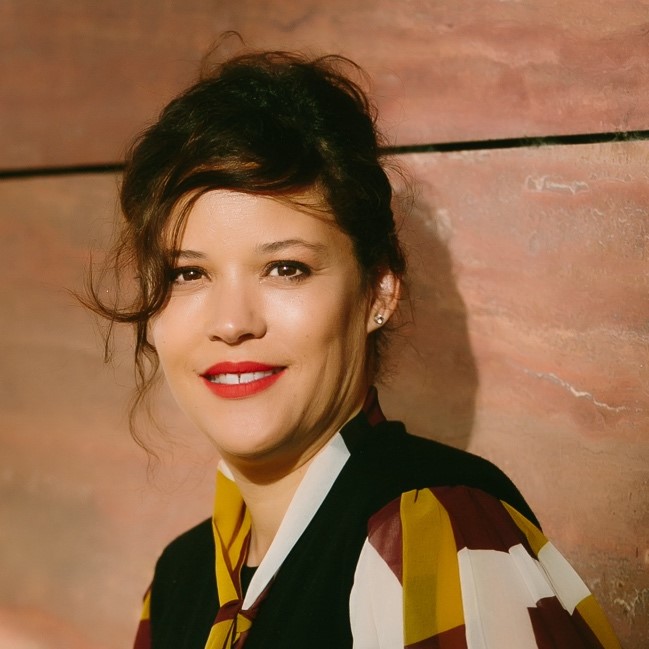 "Tonsley is a powerful example of an innovation district rooted in advanced manufacturing, highly technical sophistication and robotics, additive manufacturing and a diversity of disciplines converging together to create a true innovative economy, and you see it within footsteps of each other. "
Julie Wagner,
President and Founder, Global Institute on Innovation Districts (GIID)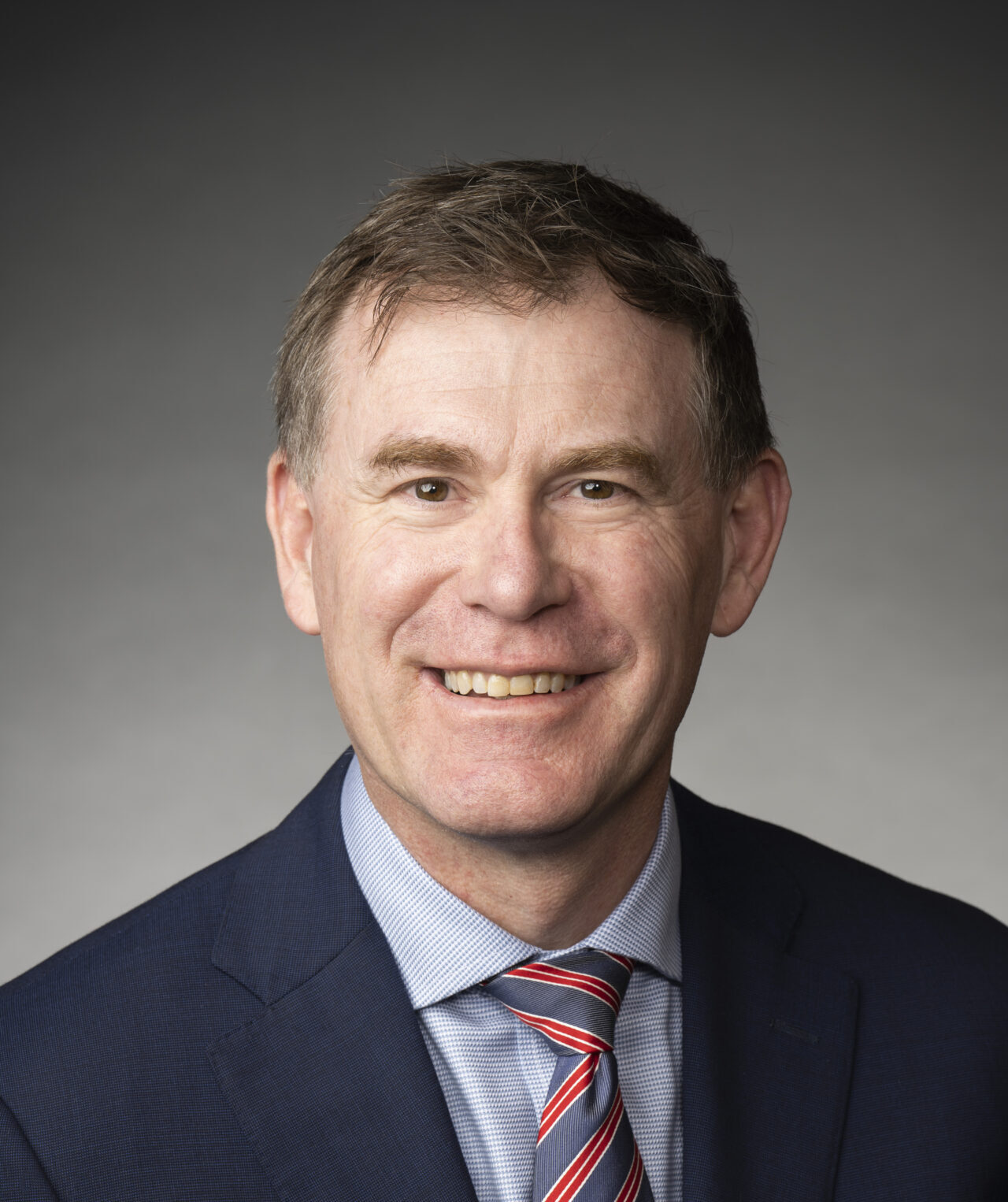 "The State Government's vision to transform the former Mitsubishi car plant into a world-class high-tech manufacturing hub has exceeded all expectations. The District has attracted a large number of innovators, businesses and students, and has been recognised as Australia's most awarded Innovation District. Tonsley's success is a testament to the power of sustainable urban regeneration projects that foster innovation and collaboration between industry, academia, and government."
Nick Champion MP,
Minister for Housing and Urban Development; Minister for Trade and Investment; and Minister for Planning